WHAT
Multiply + monetize your message.
(You've got something to say, let's make sure people hear it.)
WHY
People need to hear what you have to say.
Your message solves a problem and / or leads people towards their potential.
You might package it as a book, a blog, a podcast, a coaching platform, a course, or even a membership program...
... but it always does the same thing.
It leads people from where they are to where they're designed to be.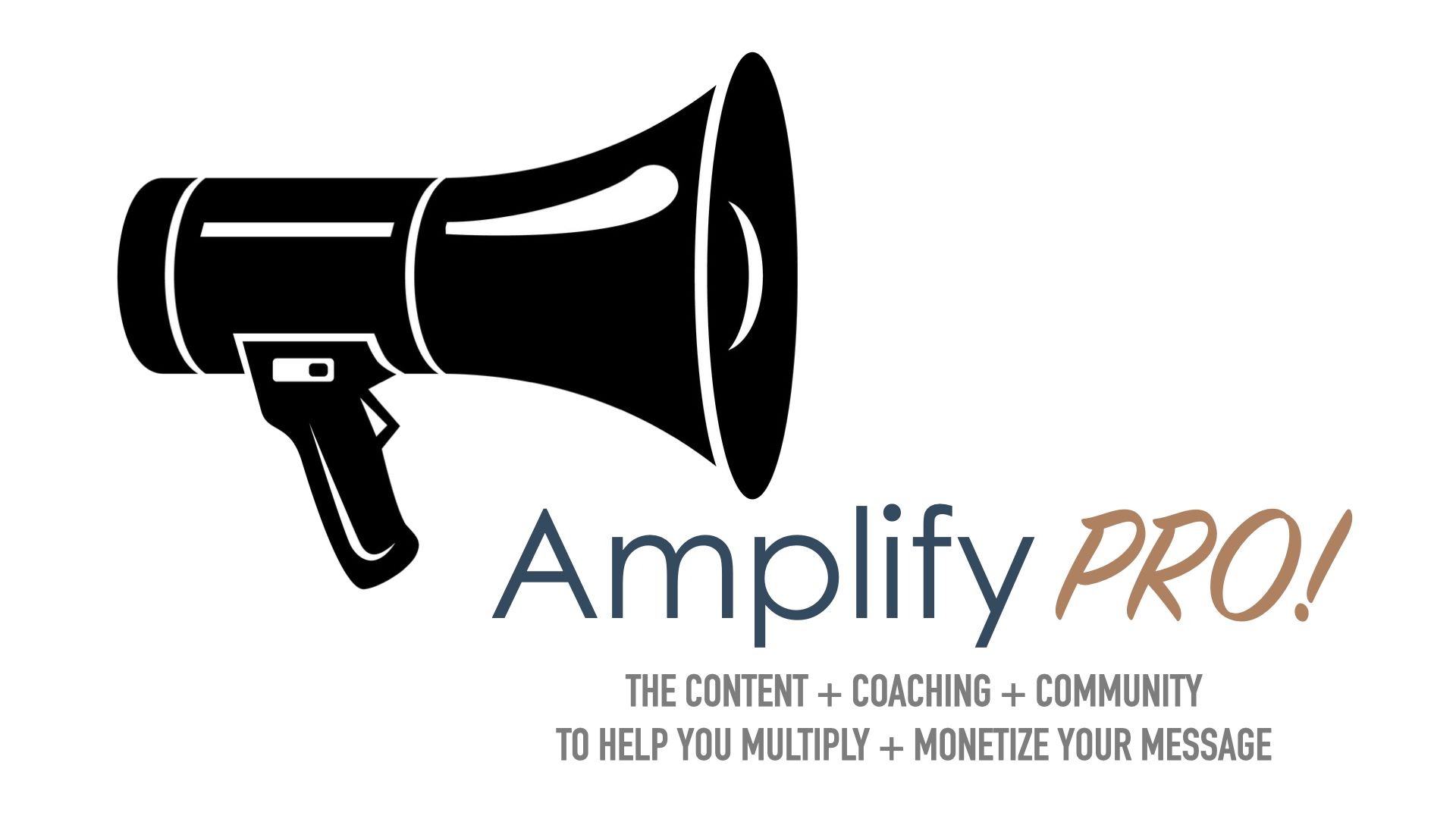 Join the new online community of content creators today + learn to how multiply + monetize your message.
Join here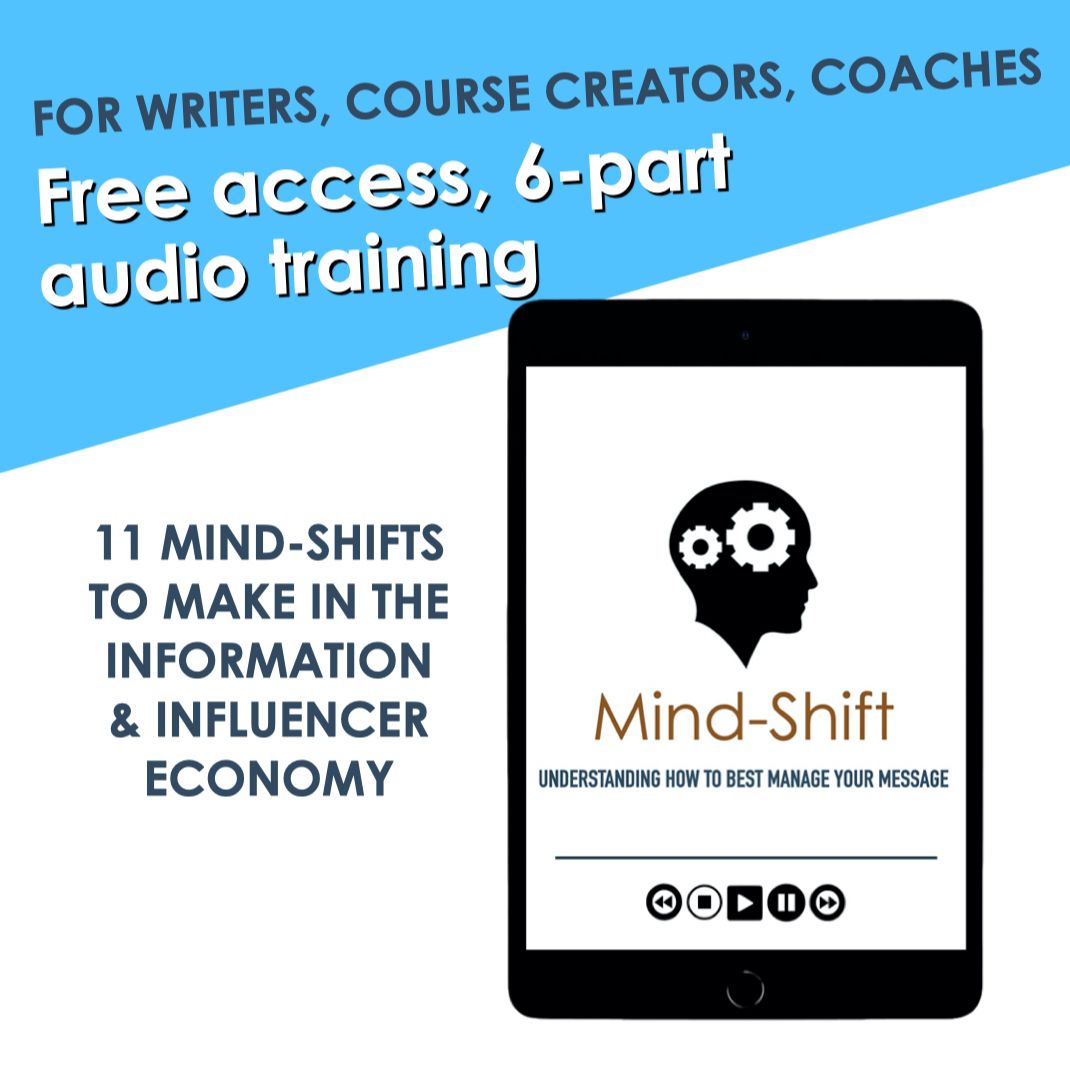 Learn why now is the best time to multiply + monetize your heart message = free, instant access
Instant access here
Don't let perfect be the enemy of published. And don't let "poor performance" be the other ditch...
Listen here